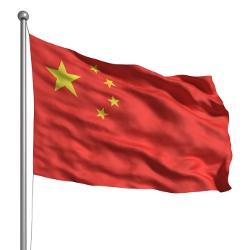 100% Free Relationship Focused Chinese Dating & Chat
Find Others In The Chinese Community FOR FREE!
FIND YOUR PEOPLE!
JOIN FOR FREE AND MEET OTHERS IN THE CHINESE COMMUNITY!
AND THERE ARE 260+ OTHER FREE SITES IN PASSIONS NETWORK YOU CAN ADD!
JOIN ONCE AND PICK THE SITES THAT MATCH YOU & YOUR PASSIONS IN LIFE!
Top 8 China Passions Groups